All Temp Solutions will service your Daikin, Mitsubishi and Gree heating and cooling units.
We recommend an annual full service and maintenance to keep your heat pump running efficiently. This service includes cleaning the indoor and outdoor units using high quality, biodegradable cleaner.
Phone 021 629 300 to book your service in Whangaparaoa, Rodney or the North Shore.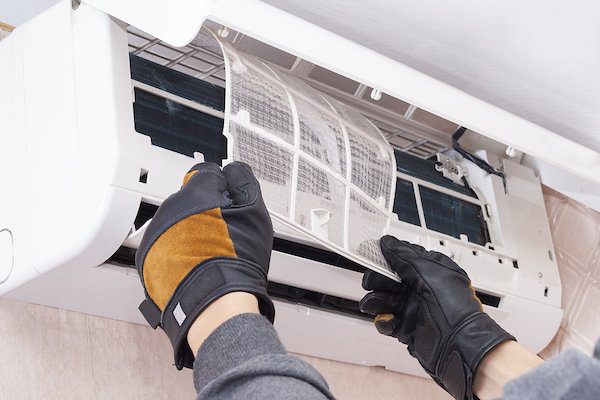 Removal and replacement heat pump service
Do you have an older heat pump that's not performing well? We can replace it with a modern, energy efficient heat pump and air conditioner.
With a newer, energy efficient model, your home or office will stay cool in summer and warm in winter. We'll professionally remove your current heat pump from your home or office. We can also reclaim the gas from the old system, preventing it from escaping into the environment.
You'll need to replace your current unit with the right sized heat pump. We'll recommend the best solution, price and service for your home or business. We take many factors into consideration, including location and room size, before offering advice on the best size or style.
Ducted gas system removal and heat pump replacement service
Are you renovating or do you have an old ducted gas system that needs to be removed?
If you want to keep your home cool in summer, as well as heat it in winter, we can help. Your gas system will be professionally removed by a qualified gas fitter. We'll give expert advice on the best heat pump and air conditioning system to replace it.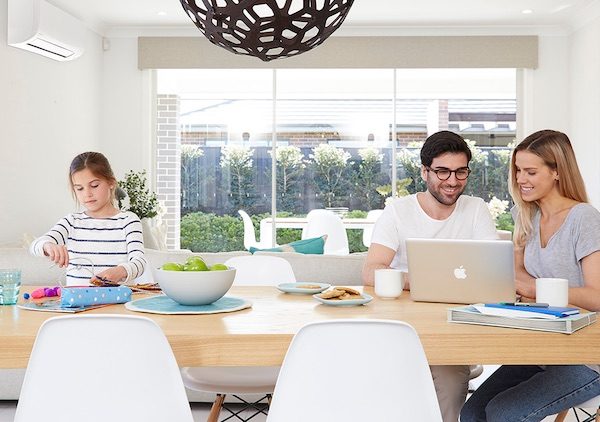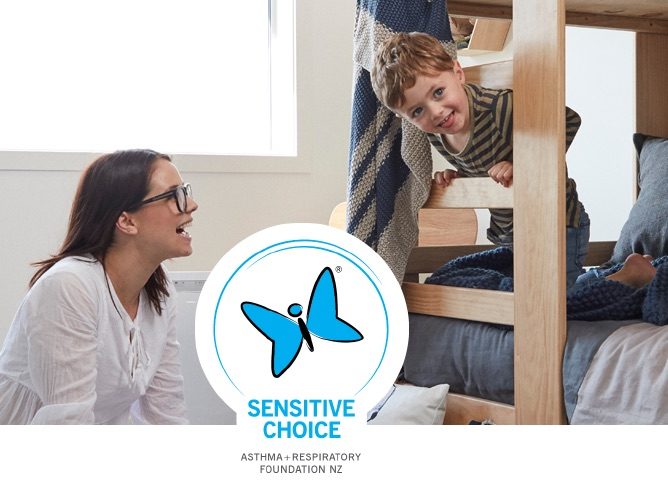 Let's get social! Find us on Facebook.


The Sensitive Choice
A healthy home helps you and your family breathe cleaner, fresher air. It can also reduce allergic reactions or allergy-related asthma episodes. Most Daikin split system heat pumps are approved by the Asthma and Respiratory Foundation NZ Sensitive Choice® program.
Upgrade your old heat pumps, air conditioning or ventilation system to a Daikin. They have some of the only air conditioning systems that carry the blue butterfly symbol.
The Sensitive Choice blue butterfly symbol is only awarded to products that undergo rigorous independent testing and are proven to be safe and potentially beneficial for sufferers of respiratory conditions.