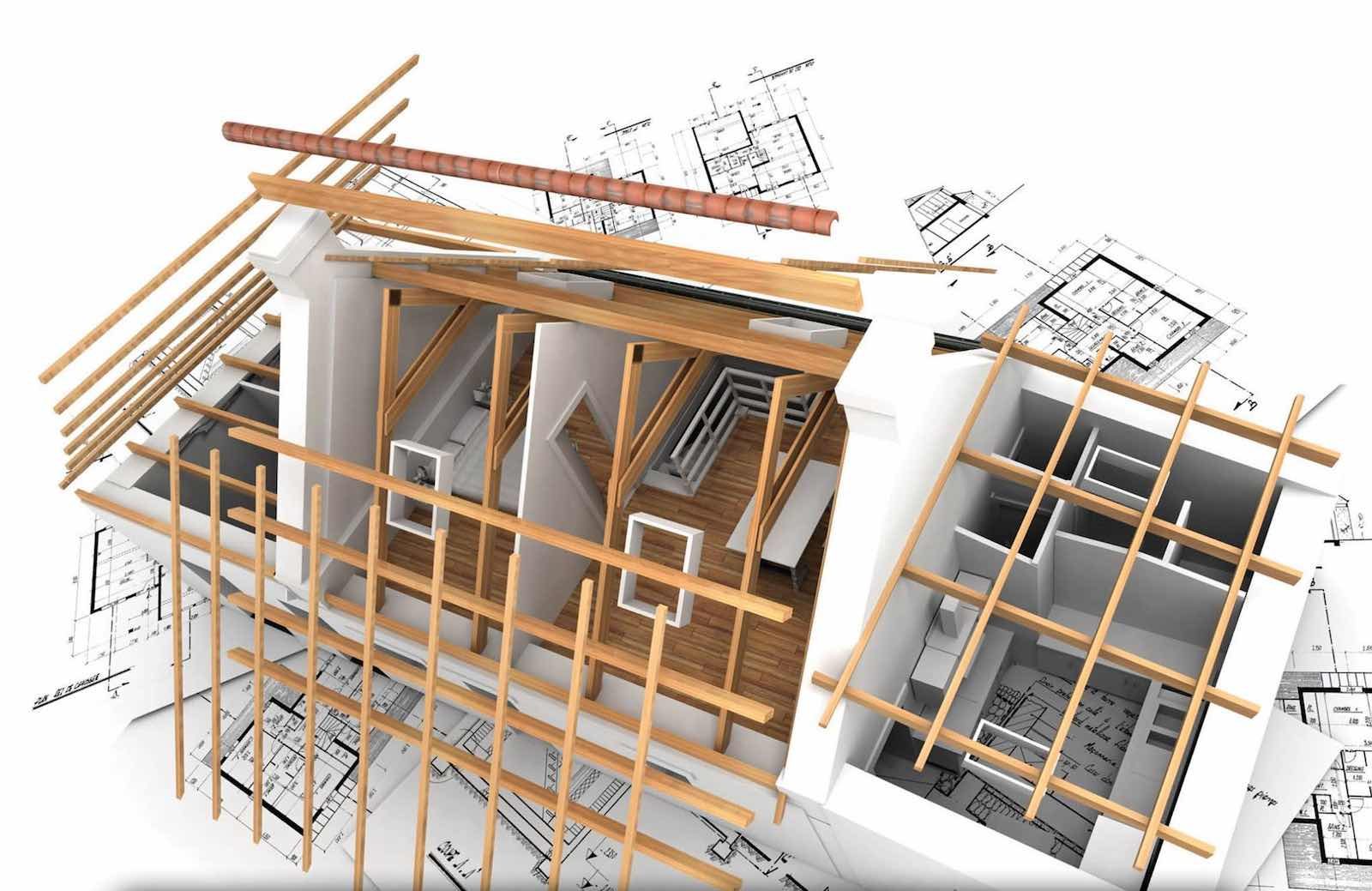 All Temp Solutions provide expert advice and quality installations to ensure our customers stay warm in winter and cool in summer. Contact us for your free quote today!
Book your free expert in-home consultation
Contact us for a free no-obligation quote for the best heat pump air conditioning solution for your home. We cover Whangaparaoa, Rodney and the North Shore and can provide a free in-home consultation. Whether you need a single room heat pump, a multi-room heat pump system or a ducted central whole home heat pump we will find the best solution for you. We take pride in our work and are highly experienced installers and qualified electricians. All Temp Solutions provides a customer service guarantee to specify your system is fit for purpose. We will be on time, we'll install your heat pump professionally and tidily, and there are no hidden costs. 
What are you waiting for? Contact us today!