Heating and cooling for your home!
Contact All Temp Solutions for expert advice on the best heating and cooling systems for your needs.
Phone 021 629 300 to get a quote in Whangaparaoa, Rodney or the North Shore.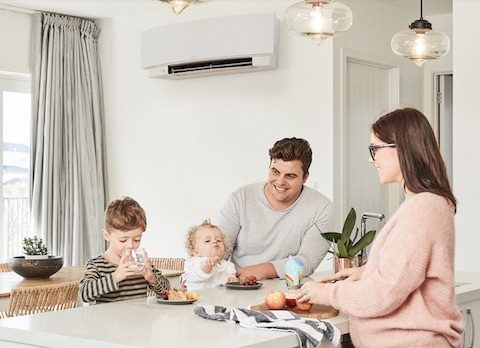 All Temp Solutions are the heat pump, air conditioning and ventilation experts you can trust. Contact us for an energy-efficient heating and cooling solution throughout Whangaparaoa, Rodney and the North Shore.
All Temp are proud installers of top quality Mitsubishi Electric Heat Pumps and Air Conditioners. We are Daikin specialists, offering split system heat pumps approved by the Asthma and Respiratory Foundation NZ Sensitive Choice® program.
You'll need the right sized heat pump to give you year-round comfort in your home. We'll offer the best customised solution, price and service for your home or business. We take many factors into consideration, including location and room size, before offering advice on the best size or style for your room.
Heat pumps and air conditioning
We know you want an easy, cost-effective way to enjoy the perfect indoor temperature, no matter the weather outside. We'll give you expert advice on the ideal Gree heat pump for your home so you'll stay warm in winter and cool in summer.
Our expertise and commitment to quality means you'll enjoy impeccable customer service first time, every time. Contact us for air-conditioning and heating solutions for your residential or rental property, and large-scale commercial or industrial projects.
Owner-operator, Ian Delaney has over 18 years' experience delivering excellence in sales, design, installation and after sales support. As a qualified electrician, he can also issue a certificate of compliance to give you the ultimate peace of mind and quality assurance.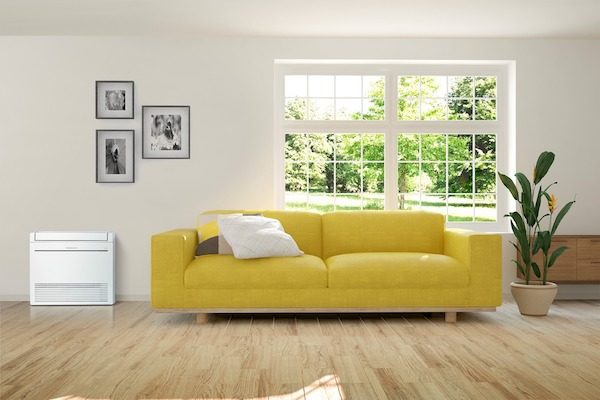 Expert in-home consultation
Contact us for a free no-obligation quote for the best heat pump air conditioning solution for your home! We cover Whangaparaoa, Rodney and the North Shore and can provide a free in-home consultation. Whether you require a single room heat pump, a multi-room heat pump system or a ducted central whole home heat pump we will find the best solution to fit your lifestyle! We take pride in our work and are highly experienced installers and qualified electricians. All Temp Solutions provides a customer service guarantee to specify your system is fit for purpose. We will be on time, we'll install your heat pump professionally and tidily, and there are no hidden costs.
Let's get social! Find us on Facebook.